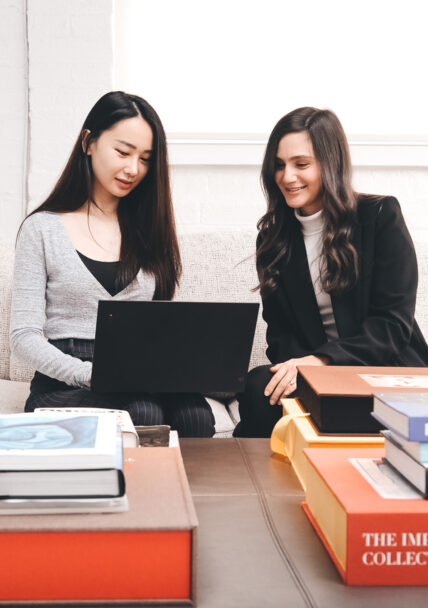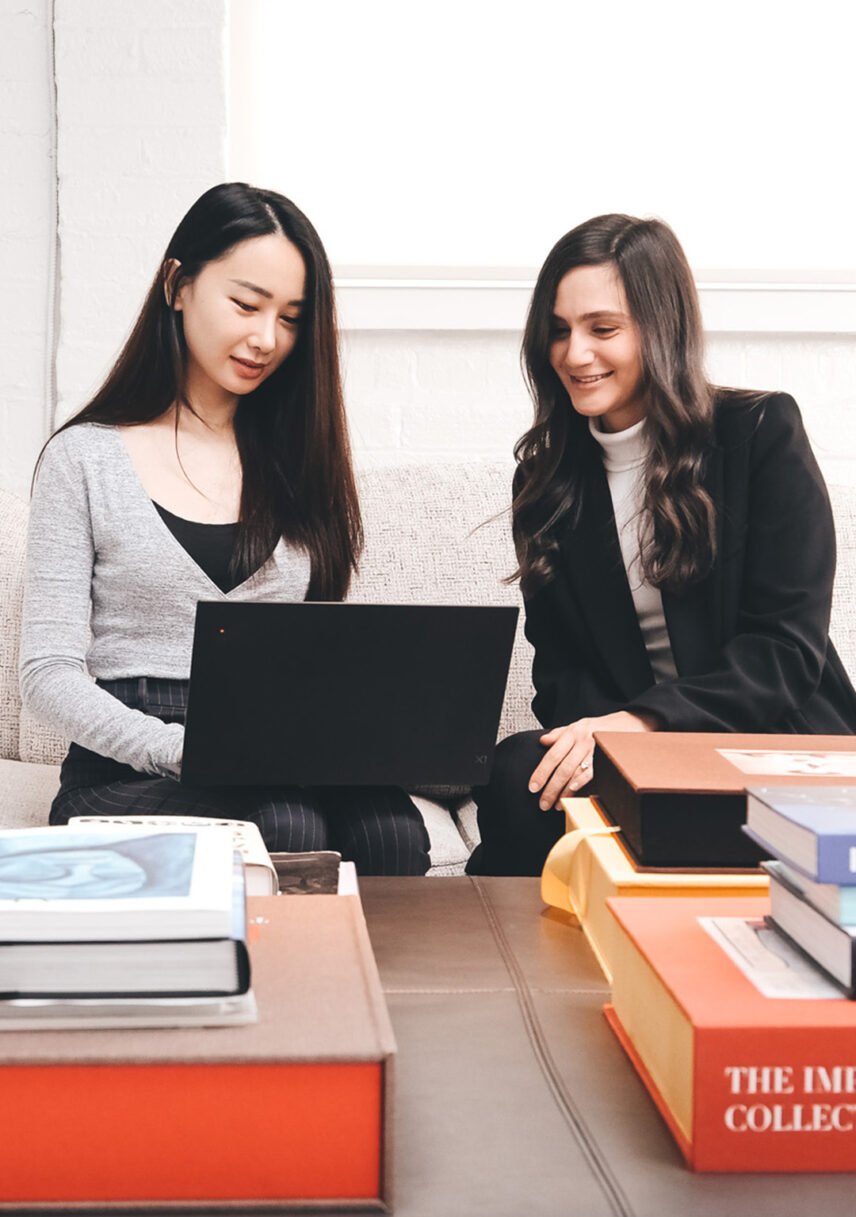 Your Expert, In-House Team
From site acquisition to key handover, we ensure our clients and buyers are supported from start to finish. When a significant investment of time, money, and resources is on the line, you need a partner you can trust completely to help steer the project from inception to after-sales. We offer certainty and consistency, providing our clients with invaluable peace of mind.
Scope of Work
For residential and commercial strata
Customer-Centric Strategy

Sales Strategy

Customer Site Feasibility

Land Acquisition

Product Development Consulting

Strategic Marketing Programs

Brand Communications and Storytelling
Marketing Collateral Development

Sales Centre Design and Build Out

Daily Market Assessment

Sales (Dynamic Strategy and Outstanding Results)

Conveyance, Closing, and Key Handover

After-Sales Client Customer Service

Continuous Contract Management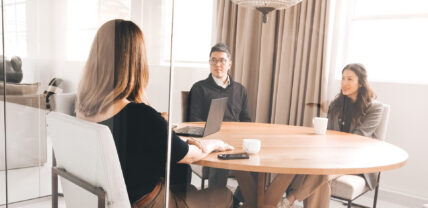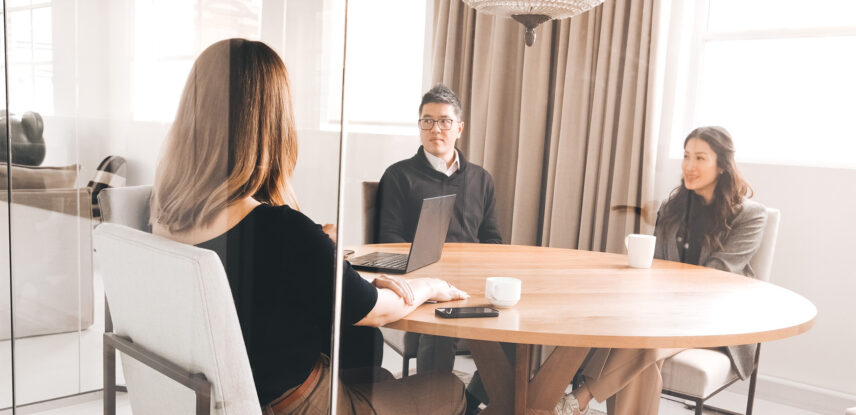 Meet the strongest team in the industry.