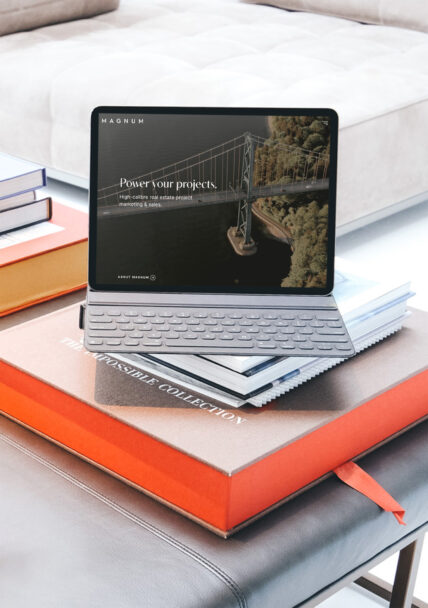 A Culture of Connection
At our company's heart are talented, committed people, who bring to their work boundless passion and a relentless drive to help our clients succeed.
Many of our team members have been with us for years, some even longer than a decade, which is a testament to our strong culture. We're here to empower one another to grow, to challenge the status quo, and to make the exceptional a reality—every day.
Why Work with Us
We recruit, support, and nurture the real estate industry's top talent, whose combined years of experience are unmatched. When you join us, you become part of our innovative team and benefit from our shared expertise and warm, supportive environment. Contribute to our industry-leading team and take your career in real estate marketing and sales to the next level.
Mentorship & Growth
Work with the Best Minds
Collaborative Work Culture
Competitive Compensation Package
Current Openings
We're always interested in meeting talented people. If you feel you would be a good fit for us, please get in touch