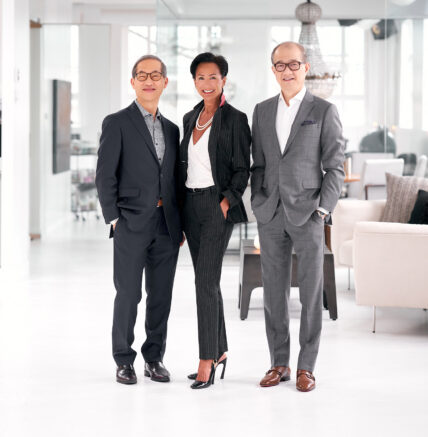 Consistent momentum.
Magnum was founded in 1991, when George Wong, Wilson Tsang, and Lily Korstanje sought to elevate real estate project marketing. Our goal was to couple a bold creative vision with innovative marketing strategies, providing each project with a unique pathway to success. Today, we command the largest market share in real estate project marketing and sales on Canada's West Coast, and the projects we champion are among the most prominent and prestigious in BC's Lower Mainland.
Projects Powered by Magnum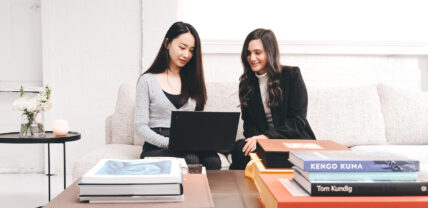 Meet the team behind it all.